Live Panel

Monitor all SMS Texts

Record Phone Calls and log

Listen Surrounding Sound

Track GPS Location

Change Password

View Photos Taken

SD Card Access, Data Liberation

Facebook, WhatsApp, Viber

Control Mic & Camera Remotely

Remotely Live Control & Uninstall
...see more
Spy On Mobile Phones
Monitor Android Devices From Online Remotely
Spy on cheating spouse, Girlfriend, Boyfriend, Kids or monitor your employee.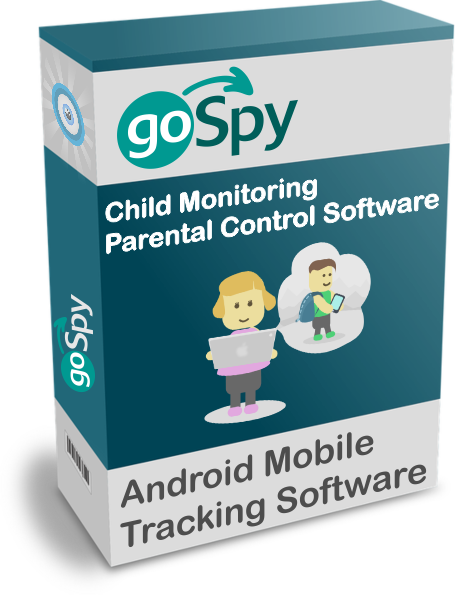 After Trial:-
Starting from $250 per year!
Parental and Employee Monitoring Software

Spy Software in Surat | Spy Software in Mumbai | Spy Software in Delhi | Spy Phone Software in Surat | Spy Phone Software in Mumbai | Spy Phone Software in Delhi
How It Works
GoSpy Works By Getting Information From The Target Phone and Displaying It In Your Secure Online Account. All Data Received From The Phone Can Be Displayed Right On Your Own Cell Phone, Tablet or Laptop Computer.
Quick Install -- Remotely Protect Your Family in 3 Easy Steps
How to Install? Click Here For Installation Guide
---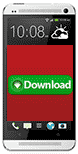 Download from Web
Download and Install the app in the targeted device and you will be asked to enter your email, do so (your Admin login password will be sent to that email).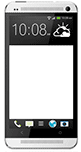 Record Everything Invisibly
GoSpy's cell phone spy will immediately begin recording and transmitting activity to your online account..
Click here to see What it Records


View Remotely From Web
Log in from any computer to your secure web-based account to see all recorded data. Unlike competitors, there is no need to physically access the monitored device again.
Features

SMS Text
See all messages sent and received whether they've been deleted or not. As soon as it's sent, GoSpy sends the activity to your secure online account.

Geolocation
Track and follow all locations visited by the Android smartphone in real-time. Easily connect dots using our user-friendly mapping interface.

Phone Log Tracking
Easily monitor when calls are made, received, and missed by the Android phone. See call duration, time of call, and phone numbers.

Photo Recording
Keep track of what photos are being taken and saved to the Android device.

Website History
See all websites visited on the Android device. Smartphone web browsing is no longer an unknown!

Monitor From Anywhere
Software sends all recorded data to a secure online account. Simply log in from any internet-connected computer to view recorded activity.

Remotely Control
Remote access through online control panel and send commands to target devices to do a specified action.

Live Control Panel
Live control panel makes it really easy to organize all the data in one single display and get all details of the target phone in an easy and dynamic way for the users.

Listen Surrounding Sound Live
You can send command to hear live what's happening around the device, Target phone to listening the phones' surroundings.

Auto Call Record
Auto call records all the incoming and outgoing call and uploads recorded files to your online account.

Control Camera
Spy Camera is a unique feature exclusively by GoSpy, You can send command to capture and upload realtime photo without owners knowledge.

Contacts
GoSpy has endless capabilities helping you to spy on the target phone's contact, calendar logs, and memo tool.

Spy On Whatsapp
You can spy on WhatsApp chat log. This feature requires rooted device.

Live Support
We provide live Support Service. Get in touch with our Support reps who are always there to help you.

Remote Uninstall
Uninstall Mobile Spy App Remotely from your Online Control Panel.
Step 1 - Download
Open the Web Browser
Then open this website
Click here to "
Download
" the app
Step 2 - Installation
Go to your 'Downloads' (or Download History), locate the newly downloaded apk and open it
Click the 'Install' button
Next, it is very important to click "Open"
You will be asked to enter your email and do so (your password will be send to this email)
Click on the 'Submit' button
Step 3 - Start monitoring
Check your Email for login information
Then go to your
Private Area
and log in